WHY INSTALL THE SHOPPSIE CHROME EXTENSION?
Hands down the most fun you will have shopping online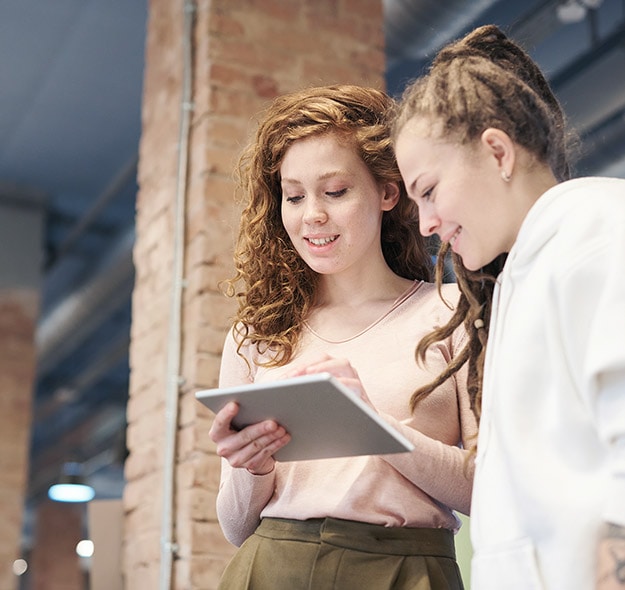 Happy Users
Hundreds of coupons added daily.
BRING ON THE SAVINGS
Find current coupons from thousands of advertisers using Shoppsie.
Stop wasting time weeding through codes that don't work. The Shoppsie coupon broswer extension notifies you when offers are available from the stores you are shopping on.
Many sites offer coupons and cash back, but earnings are minimal and you have to make a lot of purchases before finally receiving a payment. With Shoppsie, you save money at your favorite stores with our amazing coupons and discounts.